Delivering your anti-freeze and lube oils should be simple, efficient and reliable, and with Semler Industries OTC or ATC series carts, it will be.  Each transfer system will be specially designed for your applications based on fluid, viscosity and typical field conditions.  The standard pump is a Blackmer vane pump which has more than 100 years of history for reliable and efficient operation.  The base cart is specifically designed to handle the pump, meter, air-eliminator, hoses, stinger-wands and spit tank needs, along with all controls necessary.
The oil transfer carts are designed to have two speeds available for different viscosity lubes and oils.  With the turn of a switch, you will be able to move the second fluid.  Consider the benefit of having one cart that can handle both fluids!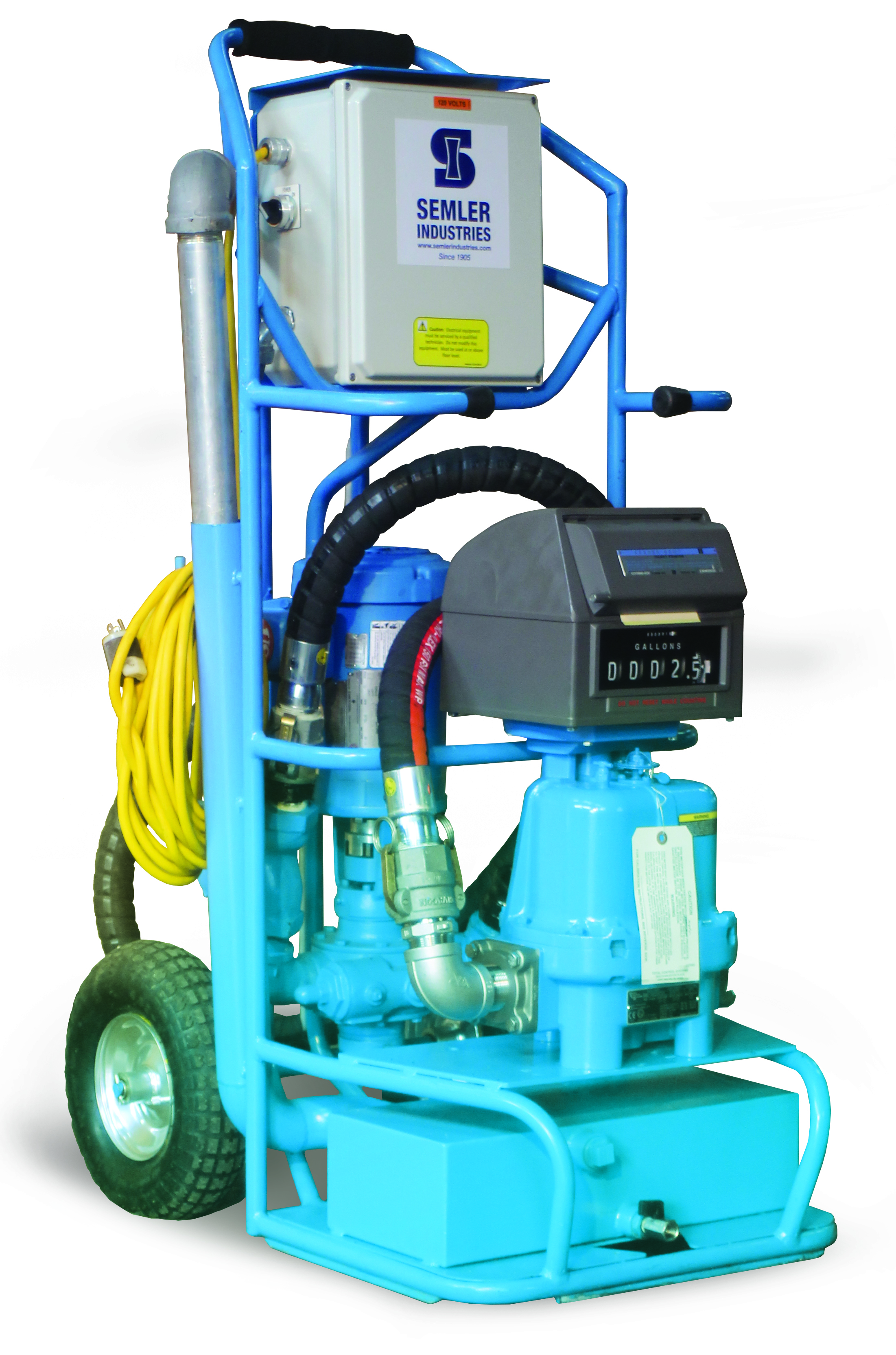 The anti-freeze transfer carts come with a standard single-speed, 40gpm transfer pump for maximum flow, efficiency and reliability.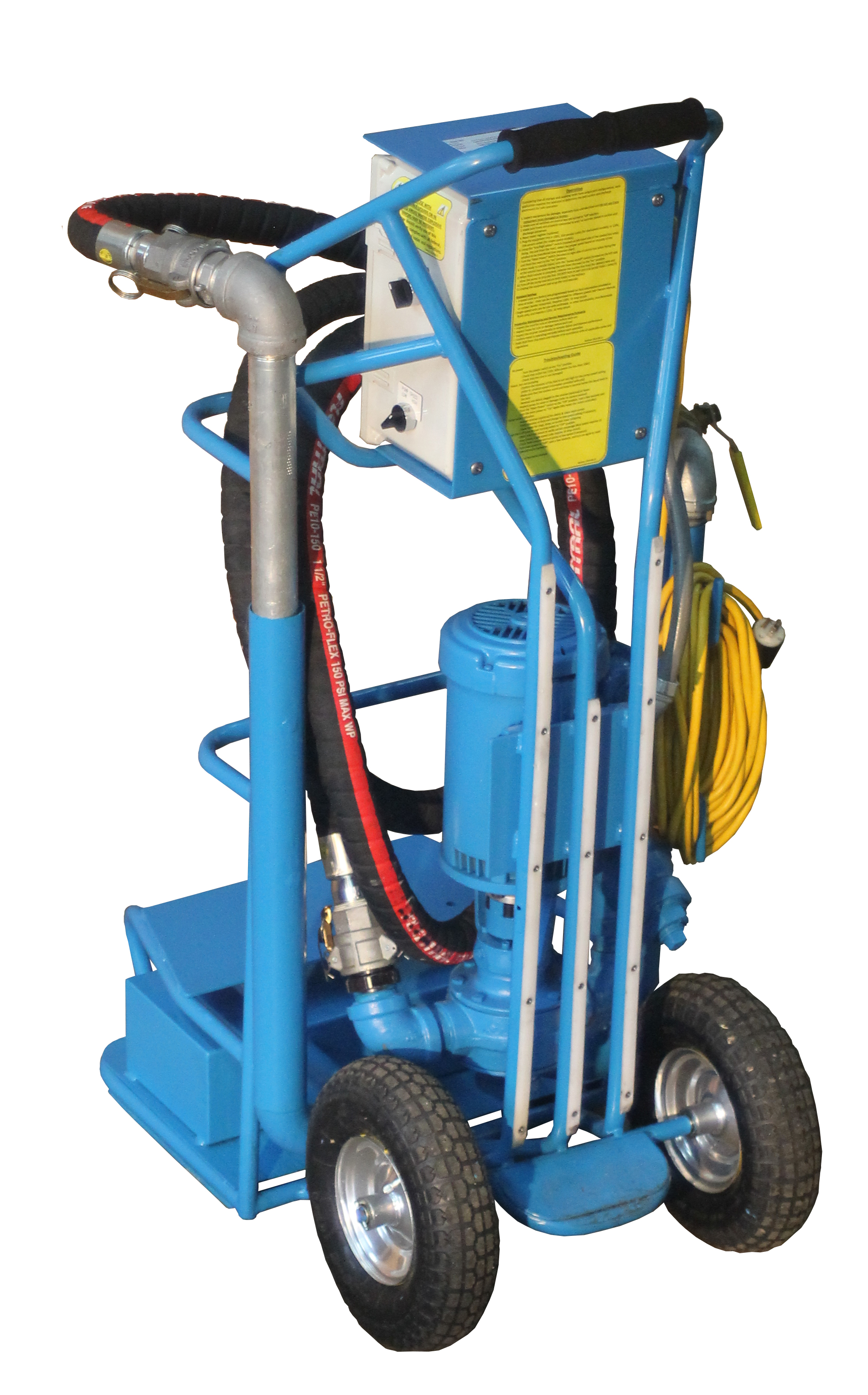 Other variations of the cart can be for chemical applications (CTC) or fuels (FTC) and will be specified based on the fluids being moved.  All carts may be outfitted with a Total Control System Weights and Measures-approved meter and air eliminator for custody-transfer applications.  Call 847-671-5650 to speak with a product specialist that will help outfit your trucks with the right equipment.
Download the OTC / ATC Transfer Cart Brochure here