The Problem
Emergency back-up generators are an important asset for facilities that cannot afford to lose electricity.  There are many companies who will service and maintain generators to ensure they are in optimal condition.  However, the condition and quality of the fuel is frequently overlooked.
Water and debris which can collect in fuel storage tanks and become detrimental to the operation of an emergency generator.  Without proper fuel polishing, fuel contamination can cause the generator to shut down completely and render it a giant paperweight.  The costs associated with losing power can increase exponentially for every hour the unit is out of service.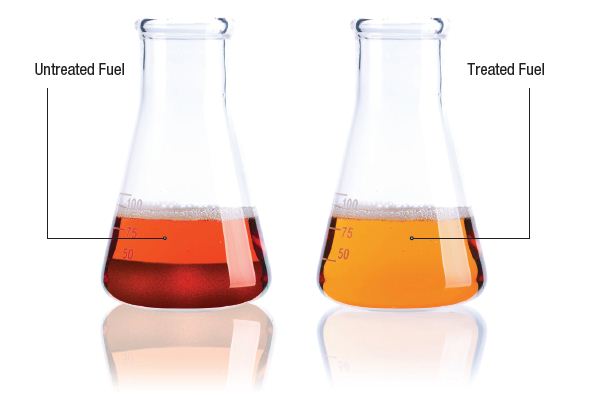 The Solution
Semler Industries PetroPolisher fuel polishing unit is an efficient, reliable and cost-effective way to treat the fuel stored for back-up emergency generators.  Our standard portable package (stationary units available) will handle most generator applications.  As with all Semler products, the PetroPolisher fuel polishing unit can be customized to fit specific applications and requirements
Self-priming Blackmer pump at 20 – 30 GPM flow rate for efficient turnover of product and proven reliability in punishing outdoor conditions.
Electric motor to meet NEMA 4 explosion-proof location requirements
Portable or permanent installation designs are available
Timer allows operation daily, weekly, monthly or as needed
Strainer to remove large particulate
Parker/Racor water separator filter element specially designed for fuel polishing applications up to 30gpm flow rate
Flow switch and pressure switch prevent run-dry condition
Controls, on/off reset switch are simple to operate
Ball valves and connection hoses designed for rugged use
System is flushed, tested, and sealed for quality assurance
Legendary performance and support based on 100+ years of Semler quality
Contact Semler Industries to discuss how the PetroPolisher can help to keep your generator in optimal working condition.